Remember the bad photos you got from Olan Mills and other photography studios back in the 70's and 80's?  The folks over at List of the Day have put together a whole collection of them.  The captions with them are priceless.  It's very funny stuff.
Here's a couple of my favorites.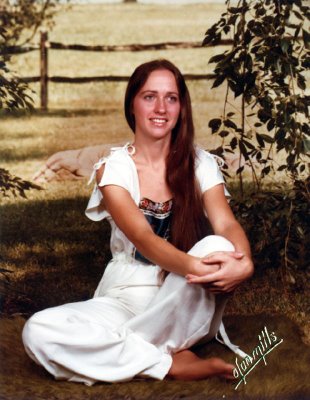 The commentary: "Is that an animal carcass behind her?"  OMG, I think it is!
And the comment on this one had me in tears.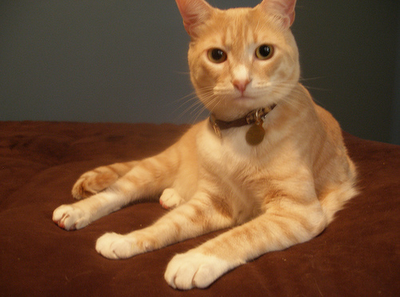 "Someone spent money on this."
There are numerous other funny pictures.  Check them out at List of the Day.